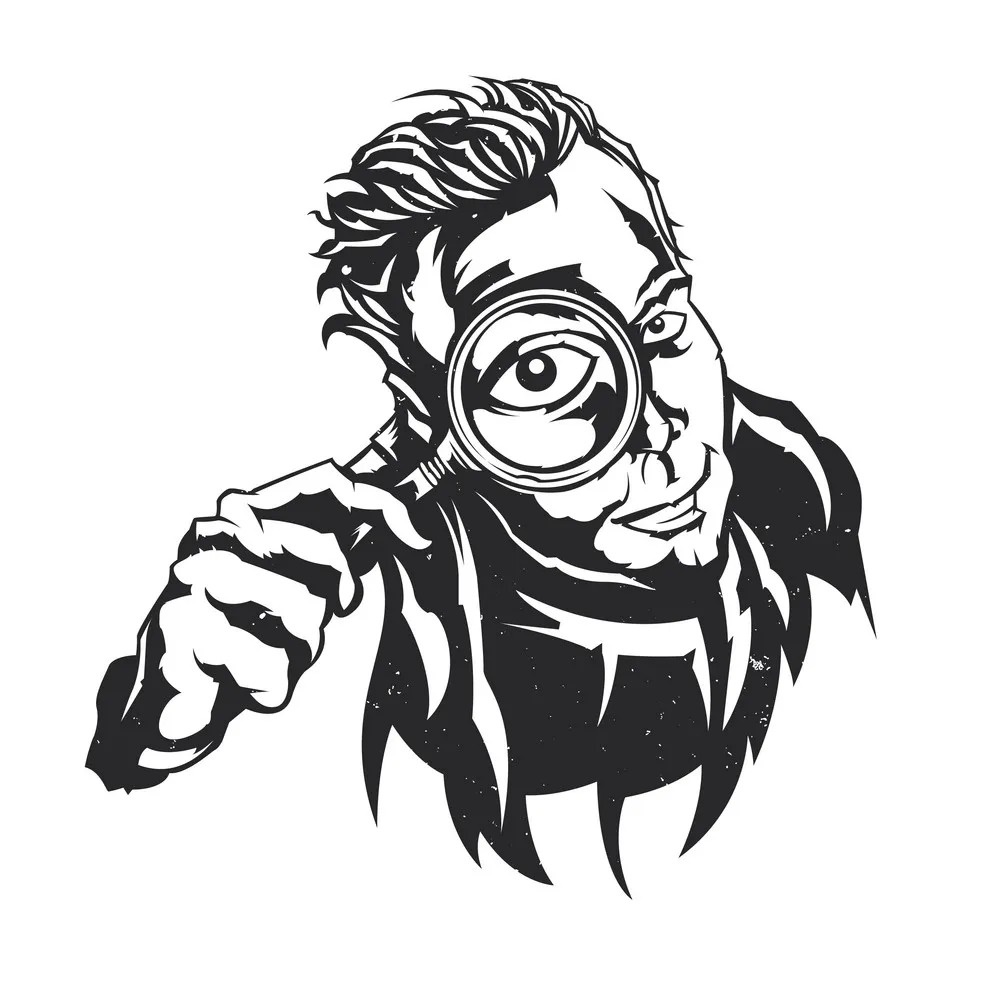 September 21, 2022
When it comes to weddings, we are finicky about our partners. It's because we don't want it to end up leading a life full of troubles and ordeals post nuptial. Finding the right partner is tricky as one wrong move can ruin our lives. Incompatibility is the major factor which is highly prevalent these days resulting in nasty divorces and other evils. It prompts many people to hire a competent private investigator in Kolkata. If you are also looking to do so, here are 5 vital factors that you must keep in mind when selecting a pre-matrimonial private detective.
1. Portfolio of work
The first thing to take into account when choosing a pre-matrimonial private detective is the samples of her/his previous works and how successfully she/he has gathered accurate facts. With rising crimes, frauds/cheats, infidelity, domestic violence and other evils becoming common in nuptials, a private detective dealing with pre-matrimonial investigation must garner thorough facts about your would-be husband or wife. From her/his education and family background to the company in which she/he is working to the properties she/he possesses the investigator must have an impressive portfolio showcasing her/his ability to delve deeper and gather comprehensive facts in the form of documents, videos and other data.
2. License
Although private investigators working in leading private detective companies in Kolkata claim to be professionals, you should leave no stone unturned to make sure they are qualified and licensed to conduct in-depth pre-matrimonial investigations. Look for an agency license before hiring her/him.
3. Experience level
An experienced pre-matrimonial detective is always better than a novice just entering the profession. A new private investigator in Kolkata will not have the same practical knowledge and proficiency level to deal with your enquiry process and thus you may not get the desired results when probing. Thus, consider hiring a professional having decades of experience so that you don't end up being on the losing side.
4. Price of the service
The fees of private detective companies in Kolkata differ and you need to be shrewd in your approach when choosing a specific one. Always compare the prices of different companies on the basis of their qualifications, skills, experience, and proficiency. Since pre-matrimonial investigation may span across months as information gathered about an individual may never be adequate for you. Therefore, it is essential for you to find out the details related to the cost of the firm. However, the price rates of top investigation companies are justified considering the quality of the services they offer. However, you should always conduct extensive research on the internet regarding the fee structure, advance payments and other pricing policies of the pre-matrimonial detective.
5. Reputation of the agency
When looking for a private investigator in Kolkata, it is also crucial to take the reputation and goodwill of the firm into account. It must garner positive ratings and reviews from customers. However, be cautious of the fake and illicit ones published on the websites as they are meant to swindle and mislead you.
Looking for a proficient pre-matrimonial private detective in Kolkata with all the knowledge and latest investigation gadgets? Look no further than ARYA SINHA. We also offer post-matrimonial investigation, corporate investigation, surveillance, missing investigation, divorce investigation and other services.